Submissions: The Best of Australian Queermance
In conjunction with Clan Destine Press, Queermance Australia is searching for the best of Australian and New Zealand Queer Romantic Fiction, and we're throwing the doors open to all writings both published and aspiring.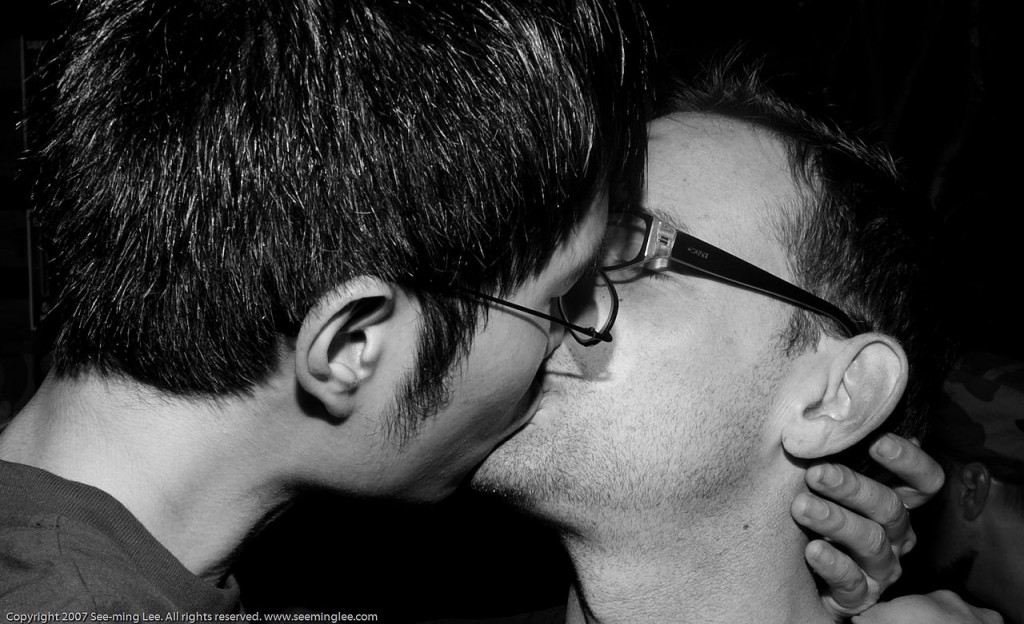 We are looking for Stories which:
Include a queer, romantic relationship. Other elements are encouraged but a relationship must be part of it.
Are a minimum of 3000 words and a maximum of 10,000 words
Are written by a written by someone living in Australia or New Zealand
Have a strong narrative tie to Australia or New Zealand–either in terms of character or setting
Are in by Friday 28th of February 2014. Please email to submissions@queermance.com.au
The best stories will be included in the Queermance Anthology. At this point Queermance is unable to pay for stories, but authors may be contacted by our editorial team in regards to future publication possibilities, including standalone publication. The Queermance Anthology will be overseen by Lindy Cameron of Clan Destine Press, Alison Todd of Silver Publishing and Jacob Coates of Jaffa Books. The Queermance Anthology will be launched at the Hare Hole on Friday the 21st of March.