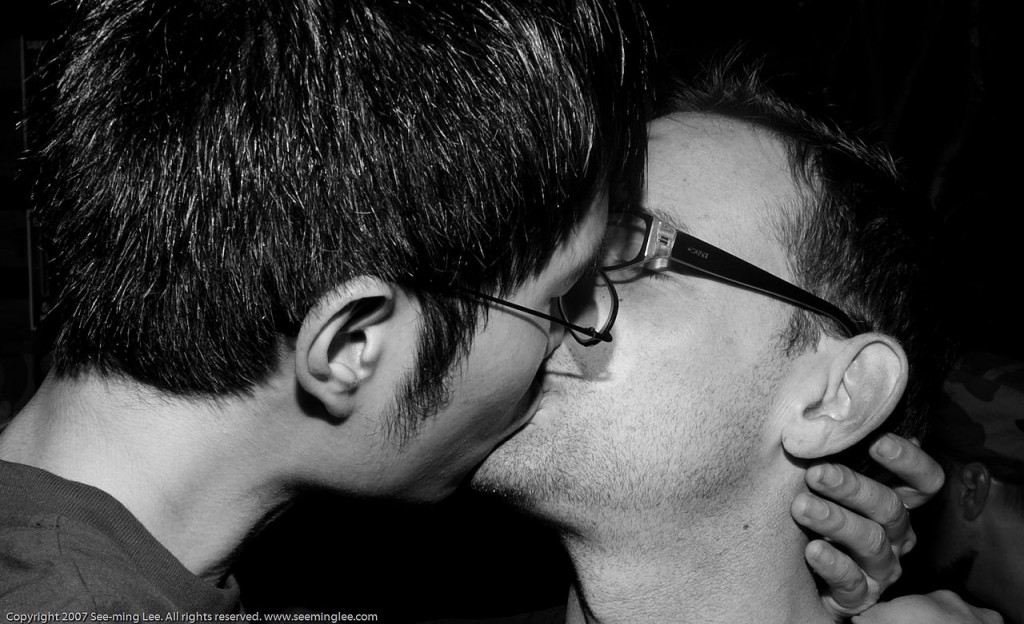 10:30AM Sunday 23rd of March 2014
Mercure on Therry Street
Featuring authors Nicole Field (Gothic), Matthew Lang (The Secret of Talmor Manor), and Lindy Cameron (Thicker than Water, Publisher at Clan Destine Press). Hosted by Lisa-Skye. 
We all have relationships. Some are good, some aren't. Some last for years, some last hours. Describing even one of them fully would easily take more than the eighty to ninety thousand words of your average novel. So what bits do you put in? How do make it compelling? And do you really need to explain to straight people that gender roles aren't part of a same sex relationship?
We bring you authors who have first hand experience of types of relationships they write about, and written stories that speak to the communities that are featured in their work. Sometimes they write romance. Sometimes they write crime. Sometimes is speculative fiction. But all the time, it's the crafting of moments–a touch, a conversation, a look–that progress a relationship through the pages of a novel, often while something else entirely is going on.
Whether they're explicitly sexual or not, or even if you're writing a friendship rather than a romance, balancing characters and their connections is crucial to any story. Situations come and go, and more often than not the conclusion to a story is assumed to be know. The telling of the journey is what matters, and what makes each journey different are the people that undertake it–the people you create in the realms of your imagination.