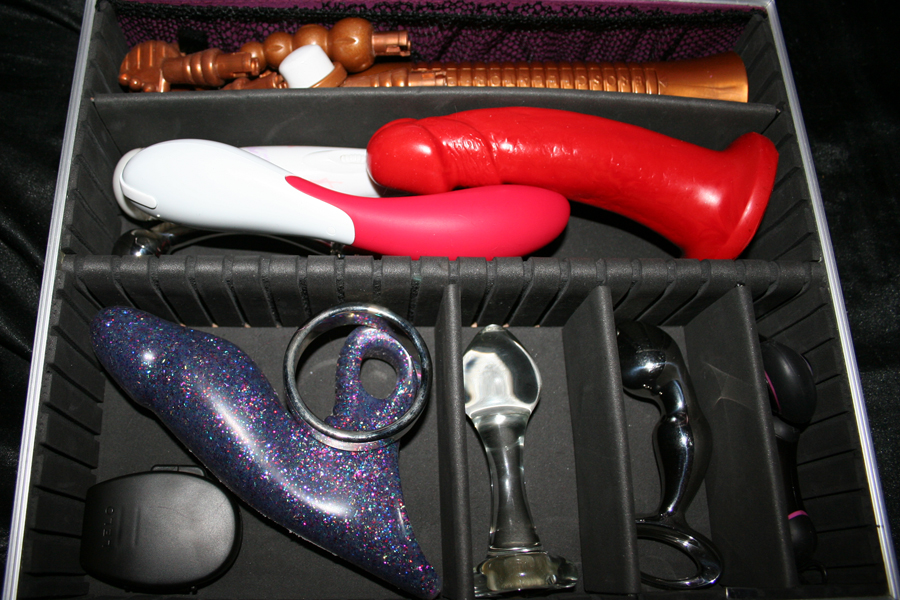 2:00 PM Sunday 23rd of March 2014
Mercure on Therry Street
Some people store them under the bed. Some people have a special drawer. Others have a designated toybox. Others don't know how half of the objects above are used. This workshop is for all those writers who are interested in seeing what's out there in the world of sex toys! We will look at a wide range of sex toys available, from buttplugs, to vibrators, from strap-ons to nipple clamps.
Toy expert Louise Bourchier will explain how the various toys work, who commonly uses the different types of toys and how to maximise both fun and safety when using them (or writing about using them!). There will also be samples to look at. Possibly handle.