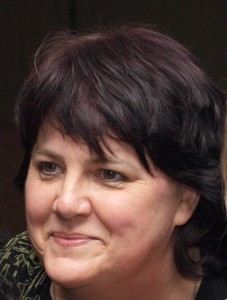 An independent publisher and crime writer, Lindy is author of the trilogy Blood Guilt, Bleeding Hearts and Thicker Than Water, featuring lesbian PI Kit O'Malley; the mystery adventure Golden Relic; the (subtext) action thriller, Redback; and the sf crime Feedback. She's also co-author of the true crime collections Killer in the Family (with her sister Fin J Ross); and Women Who Kill (with Ruth Wykes).
Lindy is a founding member and National Co-Convenor of Sisters in Crime Australia, and the Publisher of Clan Destine Press.
Lindy will be hosting our Across the Genres panel on Saturday, performing a reading at the Saturday Night Queerbaret, and representing Clan Destine Press at our Sunday Meet the Publishers Afternoon Tea. She is also publisher and editor of our Anthology, Queermance Vol II, which launches on Friday night.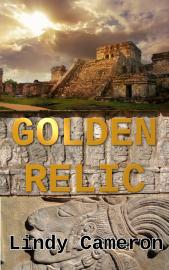 These and her other books are available through Clan Destine Press