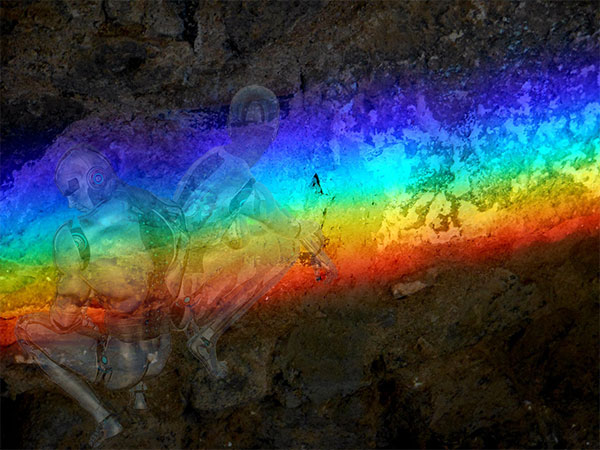 When: Saturday 18th of April, 4:00 PM
Where: The Mercure on Therry
Tickets: $20/$15
Bookings: Click Here
It's been said that there's two types of fiction–fiction you like, and fiction you don't. The rest is just a way to organise bookshelves in stores. On the other hand, sometimes you want to know if you're opening a book to robots, magic, spaceships, werewolves, a detective story or any of a number of genres that are being printed. Want cowboys? Okay. Kick ass lesbian crime fighters, we've got that covered too. The story of a young man finding he was born in the wrong body, yeah.
Come join Nigel Bartlett, Kevin Klehr, Beany Sparks and Lindy Cameron, author and publisher at Clan Destine Press as they talk all things across all the genres. Or you know, as many as we can fit in an hour and a half.