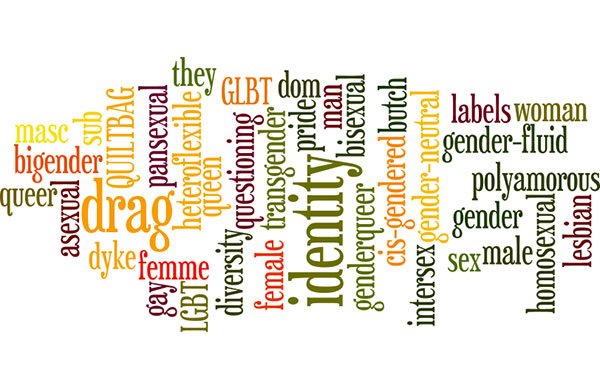 When: 12:00 PM Sunday 19th April
Where: The Mercure on Therry Street
Tickets: $20/$15
Bookings: Click Here
A is for Asexual. B is for Bi. I is for Intersex. T is for Trans. When talking about Queer fiction it's very easy to get stuck on fiction about gay men, or fiction about lesbians. Queermance itself was the brainchild of two authors of gay fiction, and sometimes it's worth reminding ourselves that there are other letters and colours out there in the alphabet soup or quilted bag. Join your Sunday Host Beck Mitchell, Asexual Awareness Advocate and avid reader Hespa, Amanda Marx, Anna Solding and Hazel Edwards OAM as they talk about writing as and about some of the queer identities that are even harder to find in queer fiction. Where are the opportunities, what are the common misunderstandings and how can you be a supportive ally?