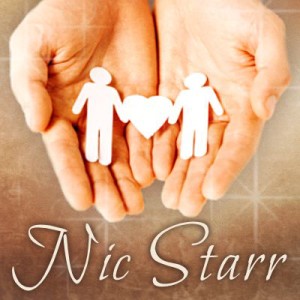 Nic Starr lives in Australia where she tries to squeeze as much into her busy life as possible. Balancing the demands of a corporate career with raising a family and writing can be challenging but she wouldn't give it up for the world.
Always a reader, the lure of m/m romance was strong and she devoured hundreds of wonderful m/m romance books before eventually realising she had some stories of her own that needed to be told!
When not writing or reading, she loves to spend time with her family-an understanding husband and two beautiful daughters-and is often found indulging in her love of cooking and planning her dream home in the country.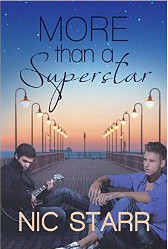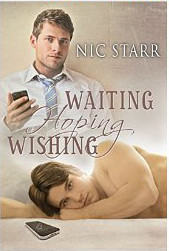 Her books can be found at the following links:
More than a Superstar It's Not Easy
A Day at a Time
Waiting, Hoping, Wishing
Nic Starr will be reading an excerpt of one of Tony Griffin's works at our Saturday night Queerbaret.