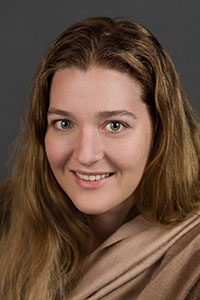 Toni Griffin lives in Darwin, the smallest of Australia's capital cities. Born and raised in the state she's a Territorian through and through. Growing up Toni hated English with a passion (as her editors can probably attest to) and found her strength lies with numbers.
Now, though, she loves escaping to the worlds she creates and hopes to continue to do so for many years to come. She's a single mother of one and works full time. When she's not writing you can just about guarantee that she will be reading one of the many MM authors she loves.
Feel free to drop her a line at info@tonigriffin.net anytime.
Toni will be appearing on our Australian Voices panel on Sunday. You can also come and meet her at our Meet the Authors Afternoon Tea. An excerpt of her work will also be read by Nic Starr at our Queerbaret on Saturday the 18th of April.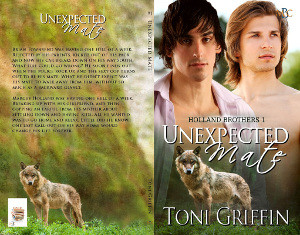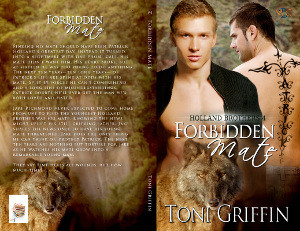 A list of all her books can be found
here
which includes her print and ebooks.