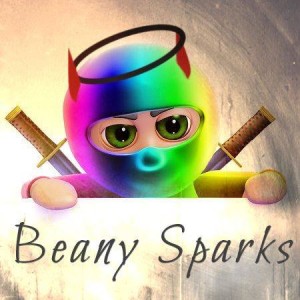 Beany Sparks lives in Western Australia. She first started reading romance novels in 2008, but it wasn't until January 2010 when her Kindle got delivered (which she had brought herself on Christmas Day 2009) that the world of erotic romance opened its doors to her, and she hasn't looked back.
Since English was never her strong subject at school she never expected to write a story, let alone try to get it published. With suggestions and support from friends, her muse—"affectionately" known as PITA—was finally able to break free, and in January 2014 her first story was written. Since she can't put PITA back in his box—she's tried!—Beany has decided to give in and team up with him.
Together they've made plans to write both MF and MM stories. Why? Because love isn't gender specific, love is love.
Beany Sparks will be appearing on our Across the Genres panel on Saturday the 18th of April. She will also be appearing as an author at our Meet the Authors Afternoon Tea, and as a Editor from EXtasy Books at our Meet the Publishers Afternoon Tea.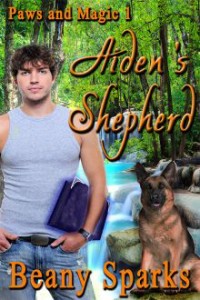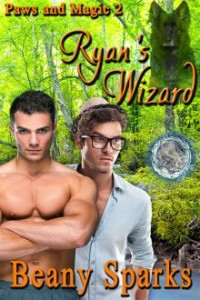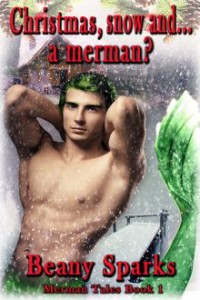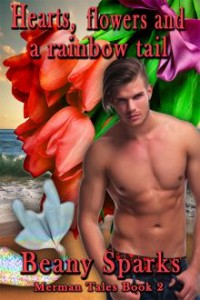 Aiden's Shepherd (Paws and Magic 1)
Extasy Books
Amazon
All Romance Ebooks
Ryan's Wizard (Paws and Magic 2)
Extasy Books
Amazon
All Romance Ebooks
Christmas, Snow and…a Merman? (Merman Tales 1)
Extasy Books
Amazon
All Romance Ebooks
Hearts, Flowers and a Rainbow Tail (Merman Tails 2)
Extasy Books
Amazon
All Romance Ebooks