C.S. Pacat is a Melbourne writer, and a graduate of the University of Melbourne. Her first series the Captive Prince trilogy began its life as a free online web serial. Self-published in 2013 to critical and commercial success and acclaim, the Captive Prince trilogy was acquired by Penguin USA and will be released worldwide in 2015.
captiveprince.com / @cspacat
C.S. Pacat will be appearing on the Hot Spicy and Queer: Erotica panel, and will be a guest at the Meet the Author Afternoon Tea. She will also be one of our featured authors in the Queermance Author Showcase on Sunday the 19th of April.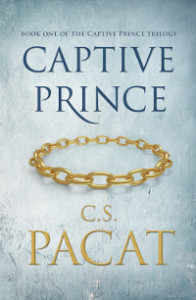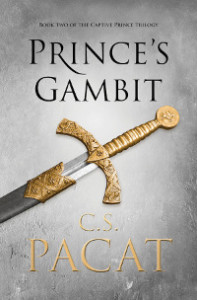 Available to buy via
Amazon now!