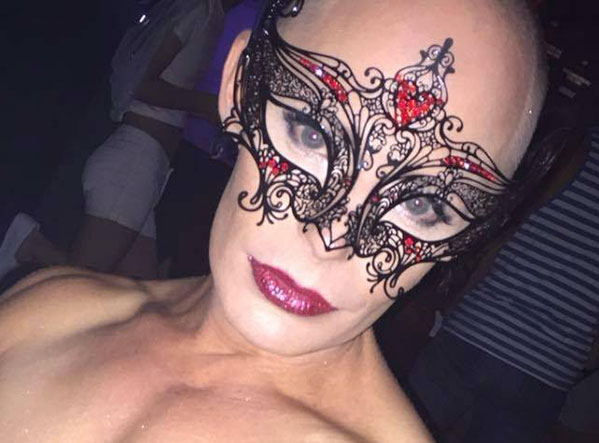 Princess is an Entertainer, Singer/Songwriter, Musician and all round Fashionista! With a great eye for detail he takes the best of Men's fashion and the best of Women's accessories for a unique and fashion forward statement about blurring the gender lines in Fashion. Fortunately Princess is well versed at walking his heels, recieveing his first pair of stacked heels as a child (as was the fashion of the day) and now regularly adds a minimum of 5inches to his height! Show stopping Polished Nails that reflect his sparkle and love for the alternative is a trademark of his look.
Princess is not only about Fashion. He also is an accomplished Singer and Musician, studying Singing at the Elder Conservatorium of Music in Adelaide. He began playing piano at the age of 6 and regularly performs around Melbourne as a backing Vocalist and Musician. He also records with a Triple J Unearthed Artist with content on iTunes, Spotify & Soundcloud.
However if this isn't enough, Princess' love of Makeup has added the glitter and sparkle to his polished look. As a MAC-Pro makeup artist Princess has created a look that has been compared to Kardshian inspired polished perfection!
Combine all of these elements, and you have Princess. Unique, polished, high heel wearing fun that is frightfully entertaining!
Princess is appearing at Queer Identities – Midsumma Edition.