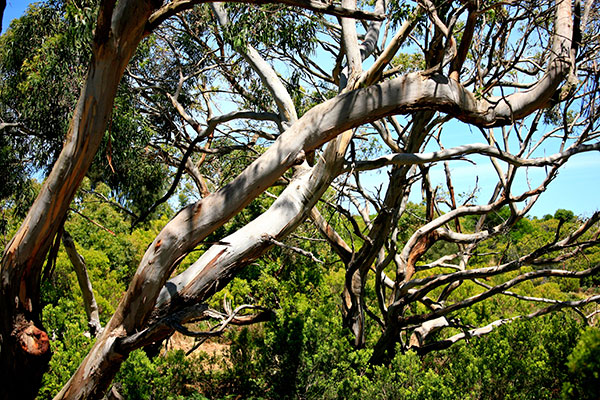 When: 10:30AM Sunday 19th of April
Where: The Mercure on Therry Street
Tickets: $20/$15
Bookings: Click Here
Australia. Kangaroos. Uluru. Koalas. Drop bears. All of the top ten most venomous snakes in the world. Priscilla, Queen of the Desert. Mention the name and a hundred thousand associations pop up. But let's add an 'n'. Australian. Let's add a few more words. Writing. Queer. Now what are you thinking? Queer Australians? Queers in Australia? What does Queer Australian writing look like anyway? What does it read like? Should it be anything other than what it is?
Join Sunday Hostess with the Mostess Beck Mitchell, Toni Griffin, M Sereno, NM Harris and Renae Kaye as they give their take on what it means to write Australia.