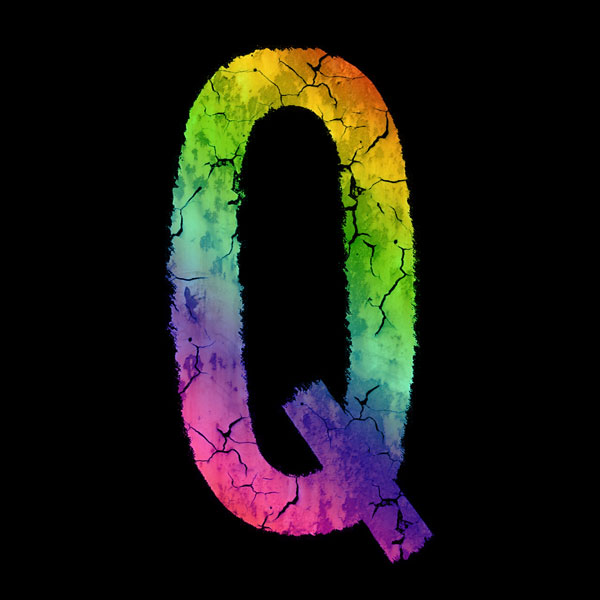 It's been a while–but yes, Queermance is back and planning for 2016 is happening in earnest. We have a lot of plans for the future, some of which aren't ready to be talked about, but right now, please sharpen your pencils, grab your favourite pen or charge your electronic device of choice and start writing – because Submissions for Queermance Volume III are now open.
This year we're looking for the best Oceanic Queer short stories:
Submission Criteria:
Between 3000-5000 words in length
Showcase one or more queer relationships
Have a strong sense of character or strong sense of place that fits with Oceania.

For the purposes of this Anthology, we're defining Oceania as Australia, New Zealand, Melanesia, Micronesia, Polynesia and Southeast Asia.

Stories will be paid with a flat fee of $25 Australian Dollars per story.
Submissions are open to all authors regardless of geographical location, gender identity or sexuality.
Please send all stories to submissions@queermance.com.au in .docx .rtf .doc or .pdf format.
Submissions close midnight Saturday the 30th of January.
This means you can have a story about an Australian in New York, or about two queer aliens crash landing in Singapore or the Solomon Islands as long as the place shines through.
If you'd like to see what we've published before, please check out Queermance Vol I, and Queermance Vol II, available as ebooks from Clan Destine Press.