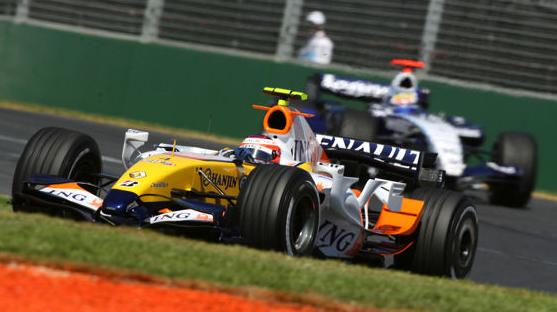 You may have already noticed the change to the front page, but we wanted to make an official announcement. The Australian Grand Prix has shifted its dates and is now running the dates we'd originally planned to hold Queermance in March. This is making everything really unaffordable and we don't want to raise our ticket prices after just managing to drop them. We also don't like what the hotels would be charging our interstate guests or any Victorians who wish to stay in the city over the festival weekend.
So we're pushing it back to November, which is a lot further than originally intended, mostly in an attempt to avoid the cold Melbourne winter. So we're now running November 19th and 20th, and we hope you'll still join us. Our intended program may shift slightly as a result, but we'll be confirming as much of that as far ahead of time as we can, so stay tuned for updates on that.
On behalf of the Queermance Committee, thanks for your patience and understanding, and we hope to see you all in November.