The story behind Dreamspinner starts in summer 2006. Elizabeth North officiated her brother-in-law's wedding to the man of his dreams. Later that weekend she happened upon her brother-in-law reading a Harlequin romance while lounging next to the pool. When Elizabeth asked about it his reply was simple: "They don't write romances for people like me." He'd been through the struggles and dark times, and emerged on the other side to live happily ever after. He wanted to read those stories. While visiting a group of close friends she made an offhand comment that someone should start a publishing company that specialized in gay romantic fiction, focusing on treating the authors well and producing quality books. That group of friends stayed up most of the night and the result was Dreamspinner Press.
Dreamspinner Press is an international full-service publisher of gay romance based in the United States of America. We publish stories from 3,500 words and up in several genre categories and eBook formats, as well as audiobooks and translations in four major world languages. Novels of 60,000+ words are published simultaneously in paperback. In seven years, Dreamspinner has built a catalog of well over than 2,000 titles written by more than 500 authors from six continents. The Press now operates three imprints: Dreamspinner Press, specializing in gay romance; Harmony Ink Press, devoted to LGBTQ+ Teen and New Adult fiction; and DSP Publications, a boutique publisher of specialty genre fiction. Dreamspinnerpress.com has almost 30,000 registered users.
Our business plan is not to be everything for everyone, but to consistently produce quality gay romance diverse enough to be entertaining. We do our best to provide every customer and every author the best experience possible.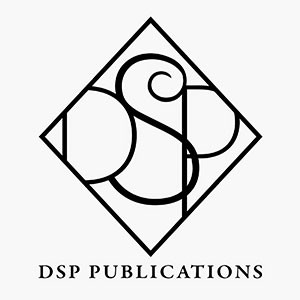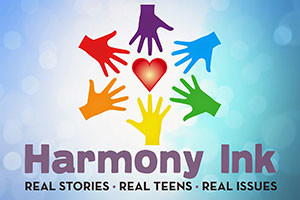 Both of our founders, Matthew Lang and Isabelle Rowan are published with them. Dreamspinner Author Renae Kaye will also be appearing on our Australian Voices Panel. If you'd like to know more about publishing with Dreamspinner Press, or its Harmony Ink Young Adult imprint, please chat to Isabelle Rowan at our Meet the Publishers Afternoon Tea.
You can view the full range of Dreamspinner's books on their website.