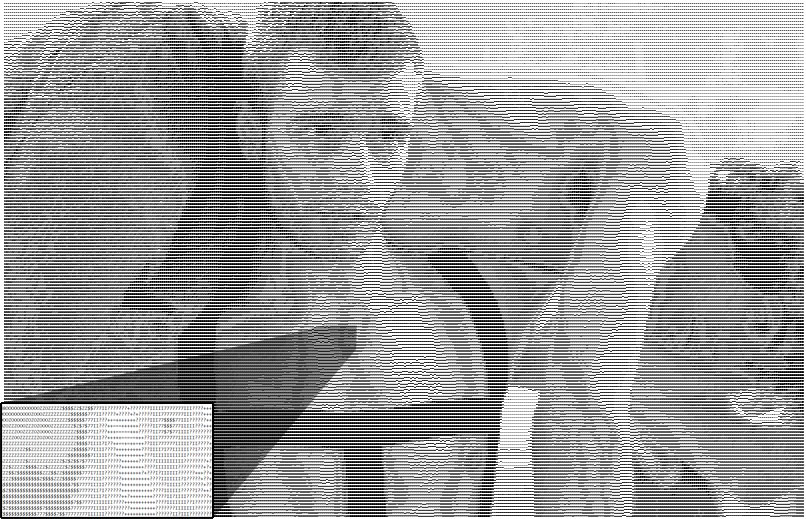 When: Saturday 18th April, 10:30AM
Where: The Mercure on Therry Street
Tickets: $20/$15
Bookings: Click Here
Writers paint word pictures. Visual artists use paint, pencils, digital media and photography to tell a story, and whether used as part of a larger narrative, placed on the cover of a book or collected into a display, visual art has the power to move us, entice us, or make us pick up a completely different book and read that one instead.
Hosted by Scarlett Rugers of The Scarlett Rugers Book Design Agency and last year's Judging a Book By it's Cover presentation, Queermance brings you artwork by Paul Richmond, Anne Cain, Zathyn Priest, L.C. Chase, M Sereno, Raven Schofield, Lea Jeges and Bodie Strain. Raven, Lea, M Sereno and Bodie will be joining Scarlett to to discuss their work, their creative processes and why they do what they do.