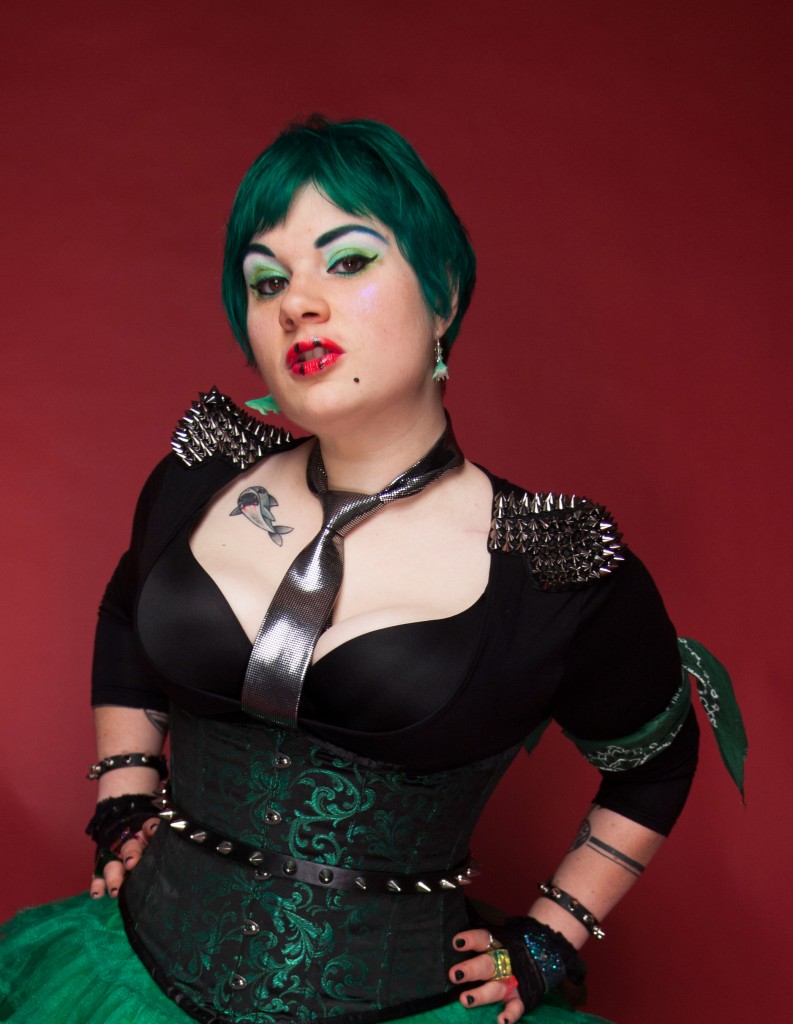 Lisa-Skye is Melbourne's favourite femme-daddy-sparkle-puppy-muppet-dominatrix-comedian. She's just returned from touring her new solo show, making Adelaide Fringe & Perth Fringe World fall in love with her weirdness. See her at the comedy festival with talk show 'Lisa-Skye's Lovely Tea Party', showcasing the best alternative comedians at the fest.
For narcissistic selfies you can follow her on instagram, or on twitter for vapid sex-shark rambling, both @thelisaske. For gig information check out facebook.com/thelisaskye.
Lisa-Skye will be hosting our panel on Writing Relationships, and the Sunday night Queerbaret.