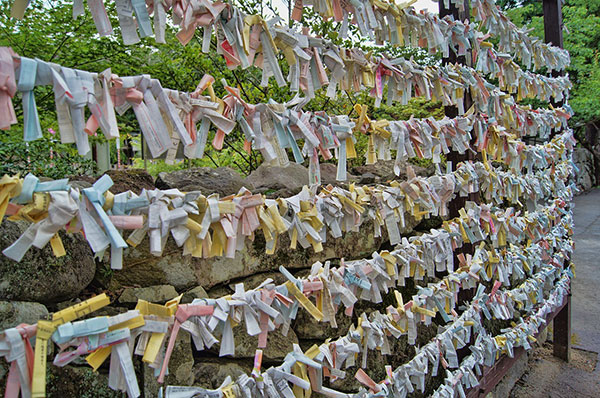 It's taken a while, but every single bio for our authors, artists, editors, photographers, advocates, performers, comedians, publishers, book cover designers and…well… everyone should now be up on the website. We had a few issues with tags and categories meaning some authors and editors weren't showing up in the right menus (or at all) or weren't all in the same tag groups, so we've spent some time getting that right. Hopefully everything's been caught, but if not, please let us know so we can investigate and fix things!
It's a week and a half to Queermance, and the Anthology is about to be finalised. Things have been a bit tight on that front on account of us extending the submission deadline so expect it to be first cab off the ranks for 2016. There's also been a lot of change in the festival this year with new technical systems needing to be broken in and well…okay, reasons.
Still, we're incredibly proud of what we've achieved and hope you all come along and have a great time. We're closing off festival pass and Afternoon Tea ticket sales on Sunday the 12th, so you only have four days to get in on those–so if you want to meet our amazing authors or get some tips directly from our publishers, get your ticket now.
And in case you're wondering what's going to happen at our Queerbaret, check out the RMIT Occasional Choral Society performing Life is Better in the Country at last year's event.