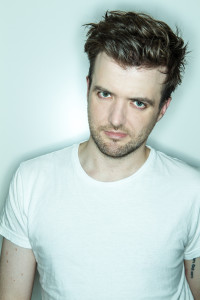 Bodie is a photographer living and working in Melbourne.
His work focuses on portraiture and has been featured on ebook covers, theatre and entertainment promotional material and news websites. His most prominent work has been for the Star Observer Magazine, working on a series of editorials and cover photos exploring different queer subcultures.
Originally from the UK, Bodie studied Film & Cultural Studies before moving to Australia in 2004.
Bodie's work can be found at pumpkinmook.com and he can be contacted on Twitter @pumpkinmook