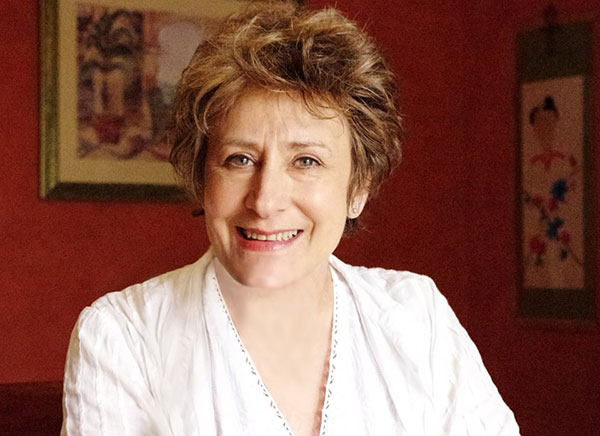 When: Saturday 18th February, 2:30 PM
Where: The Mercure on Therry
Tickets: $30
Bookings: Click Here
Whether your getting on stage to present your work to your adoring fans, reading to camera for your YouTube channel or just wanting to get better at public speaking, performing for theatre or just giving a speech, sometimes the hardest thing to do is be funny. Be engaging. Be an amazing public speaker. Do you do the funny voices? Do you do character voices. How long should your pauses be? Are these even the right questions to be asking?
Thankfully, we're here to help. Theatre Queen Karen Corbett is at Queermance to help us all speak better in public. Or for the public. They're different, but complimentary skills. Grab yourself a ticket or festival pass, and join us for a one of a kind workshop.
About the Facilitator:
Karen Corbett is a Melbourne playwright, actor, director, educator and dramaturge. She has won Australian and international awards for her theatre and fiction, including the Jageurs Irish Australian Literary Prize and the Medal of Ulm for her most recent play Orphanage of the Animals. She was awarded the Murray Sutherland Prize for Outstanding Achievement & Contribution to Theatre at Melbourne University and her work has been nominated for two Premiere's Awards.