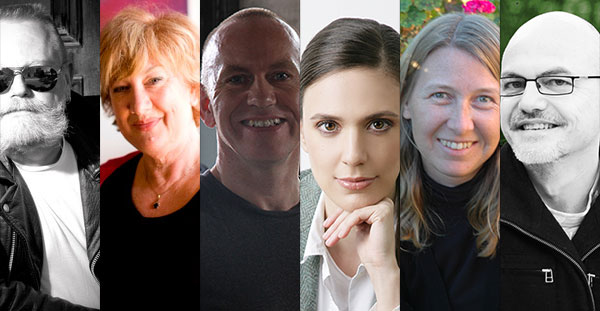 When: 7:30 PM Sunday 19th of April
Where: The Hare Hole, 63 Johnston Street Fitzroy
Tickets: $25/$20 ($30/$25 on the door)
Bookings: Click Here
Hazel Edwards (f2M: the boy within, There's a Hippopotamus on Our Roof Eating Cake), Anna Solding (The Hum of Concrete), Kevin Klehr (Drama Queens and Adult Themes), Nigel Bartlett (King of the Road), superstar C.S. Pacat (Captive Prince Trilogy) and special international guest Max Vos (My Hero, Sasquatch) perform readings of their works at the Hare Hole.
Come have a drink, grab a book, grab an autograph, and enjoy showstopping fiction from some of Queermance​ 2015's most amazing writers. Every ticket purchased also has a chance of winning an extra little something in our Queermance 2015 Lucky Dip.