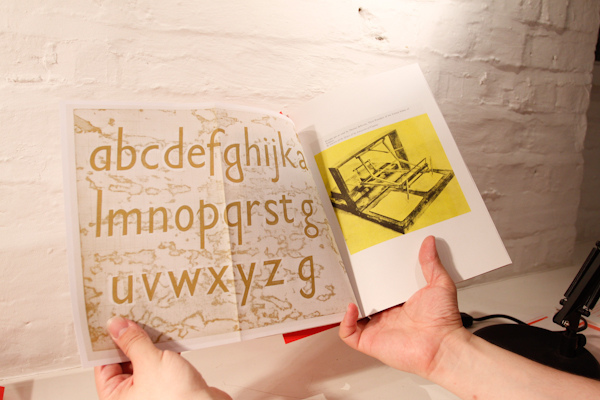 11:45AM Saturday 22nd March 2014
Mercure on Therry Street
Featuring Lindy Cameron, owner and publisher at Clan Destine Press), Jacob Coates, owner and publisher at Jaffa Books and Alison Todd, editor at Rooster and Pig and former editor in chief and acquisitions editor at Silver Publishing. Hosted by author Nicolas G. Frank.
Publishing it is said (although they never say by whom) is a lot like childbirth. Inspiration is easy to come by, exciting, fun and just like sex, it's a bit transient. Work takes time to gestate and form, and while you bask in the warm glow of impending artist-hood, you also run around trying to set up the nursery. Do you have an ABN? Do you even need one? What about professional editing? 
Of course, all analogies can only go so far. To even get to childbirth you have to keep working, refining, redrafting and getting past the gatekeepers of taste known as Acquisition Editors. Of course, some people have no problems getting past the slush pile. Some people know how to write a submissions query. And some are on the other end reaching for the wine glass as they wade through yet another letter about someone's pride and joy and willing the story they're about to read to be worth risking money on…
We bring together three of the people on the other side of the slush pile to answer your questions on just what it takes to get published, and what publishing houses are actually looking for.